Dawley Baptist Church
Park Road
Dawley Bank
Telford
TF4 2BB


Rotas

Services

General Enquiries
church.enquiries@dawleybaptist.org.uk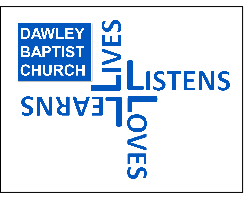 The church went on a great trip together to Chirk Castle.
From den building and dressing up as knights, to picnics and games. Everybody had a brilliant time and the bus journey back was accompanied by snores from both young and old alike.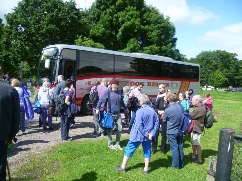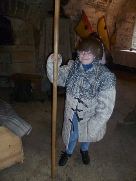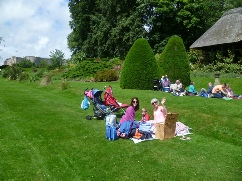 As churches around Telford all joined together to show the community the love of Jesus, Dawley Baptist headed into local secondary schools to tell the children that Jesus died for them.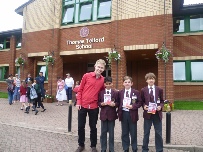 Here, renowned Christian magician Tom Elliot puts on a show for pupils at secondary schools
Dawley Baptist Church members took the stories from the world's best selling book into local schools and showed the kids why the Bible is so amazing.
They can't wait for the next installment andneither can we!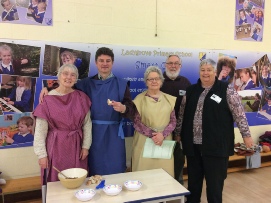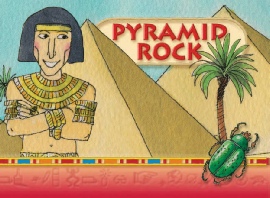 The Adults had a great time hosting the Holiday club
The kids enjoyed it too!
See some of the fun pictures by clicking on the picture below
What a fantastic nativity show the Junior Church put on for us all to round of an action packed 2017.
The Youth provided the worship and the younger children stretched their thespian muscles as Mary, Joseph, Wise-men, Shepherds, Sheep, Angels and even a real baby Jesus appeared to take up the theme of "Journeying"